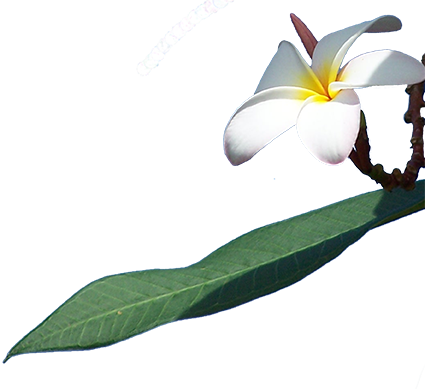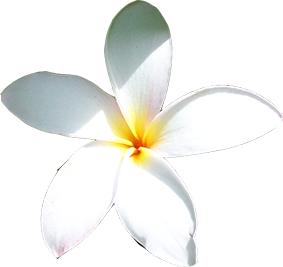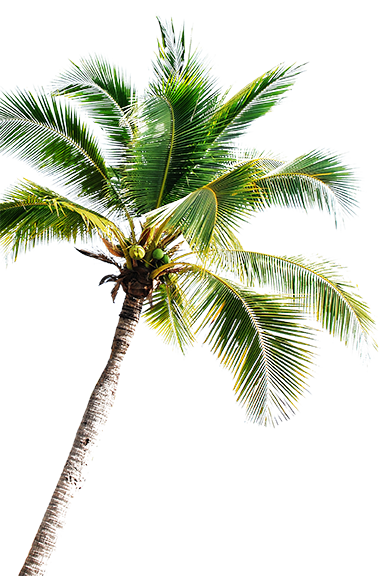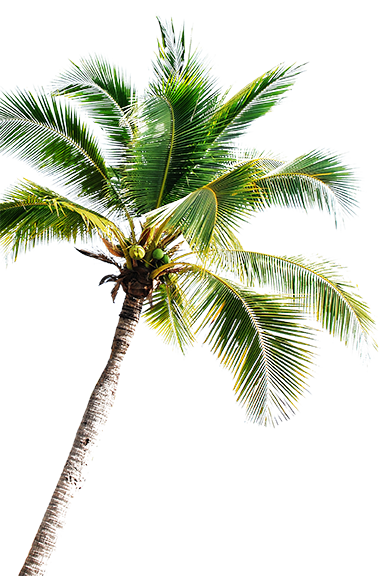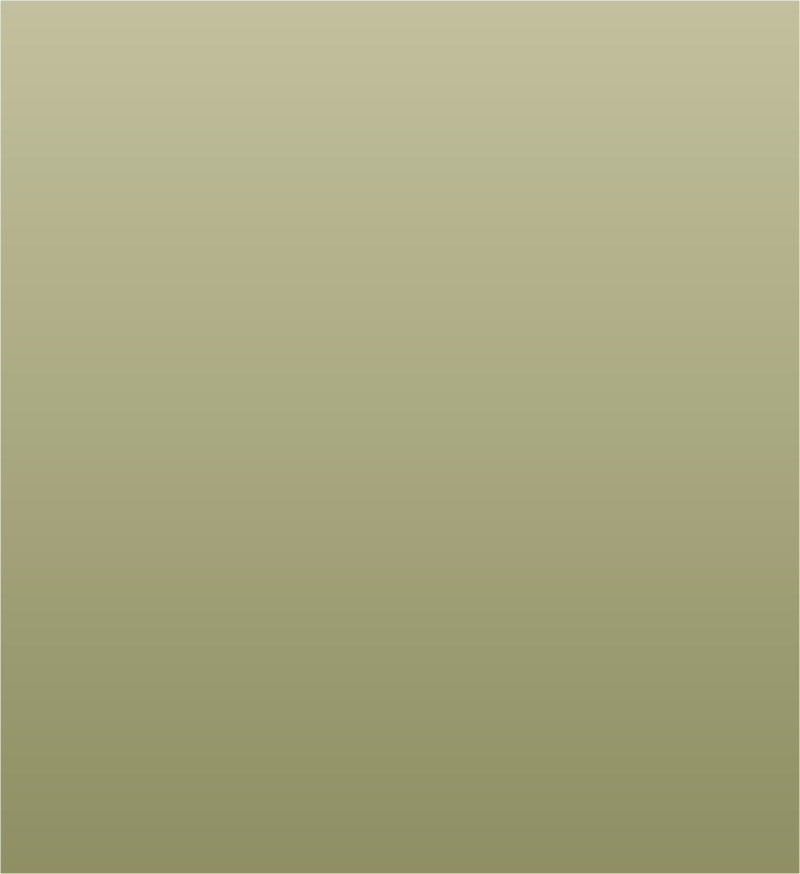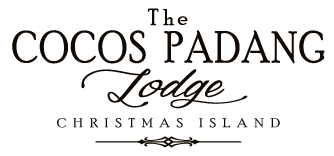 ■
Each unit has three bedrooms, one bathroom (you may choose to use 1, 2 or 3 bedrooms)
■
Air-conditioning in bedrooms and the living area
■
Within walking distance to shops, tavern, supermarket and Visitor Centre.
■
Registered guests of Cocos Padang Lodge are also able to use the Outdoor Pool and BBQ facilities at
The Sunset
(located across the road from
VQ3 Lodge
)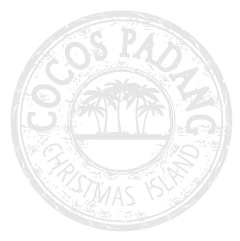 Looking for things to do & see around the island?

The Visitor Information Centre can assist with arranging guided tours, maps, Bicycle hire, internet cafe, souveniers and much more.
The Cocos Padang Lodge is centrally
located in Settlement, with only
a short stroll to shops, cafes and
the Golden Bosun Tavern.

Our facilities include:
---
Copyright © The Cocos Padang Lodge 2023. All rights reserved